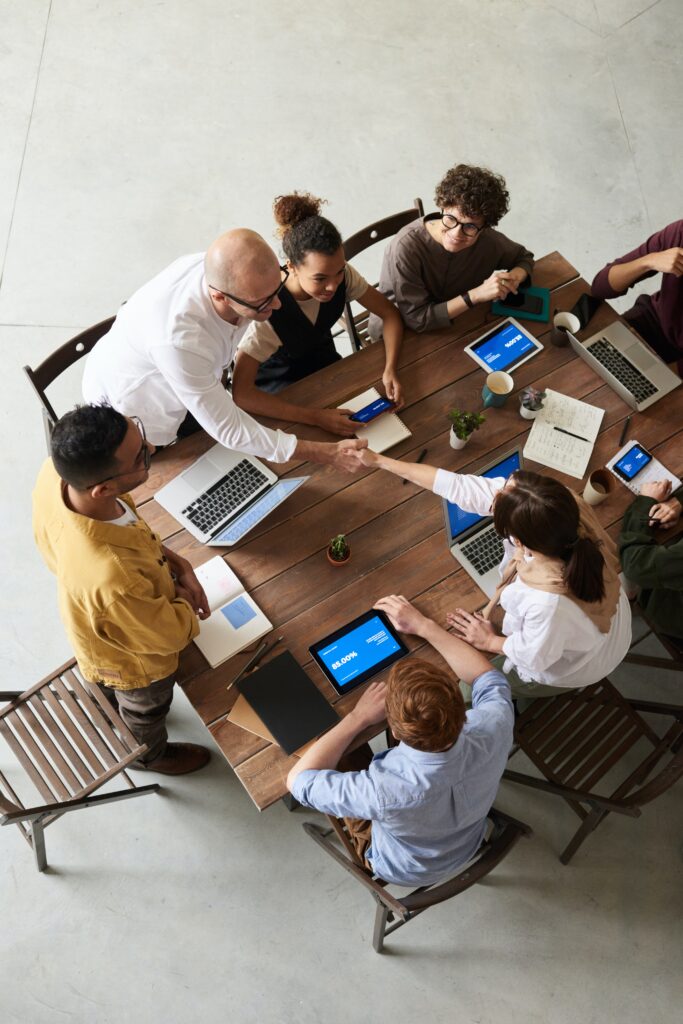 Progress Steel s.c. was established in 2008 as a company aiming to fill the gap in the market of flat metallurgical products. The main profile of our activity is solving the eternal problem of combining good quality goods and low prices. Customers served by our company can be sure that they will be served comprehensively and will receive good quality goods at a reasonable price. The range of products we offer includes hot-rolled, cold-rolled and galvanized sheets, both in coils and sheets. The goods offered by us are checked in terms of quality, these are sheets defined as overproduction (metallurgical liquefaction) as well as sheets of the second grade from steelworks located in France, Belgium, the Netherlands and Germany.
Since 2018, we have become one of the largest dealers of Ukrainian steelworks in the sale of hot-rolled, cold-rolled and galvanized steel in first grade. We carry out full truck and rail deliveries.
We invite you to cooperate.